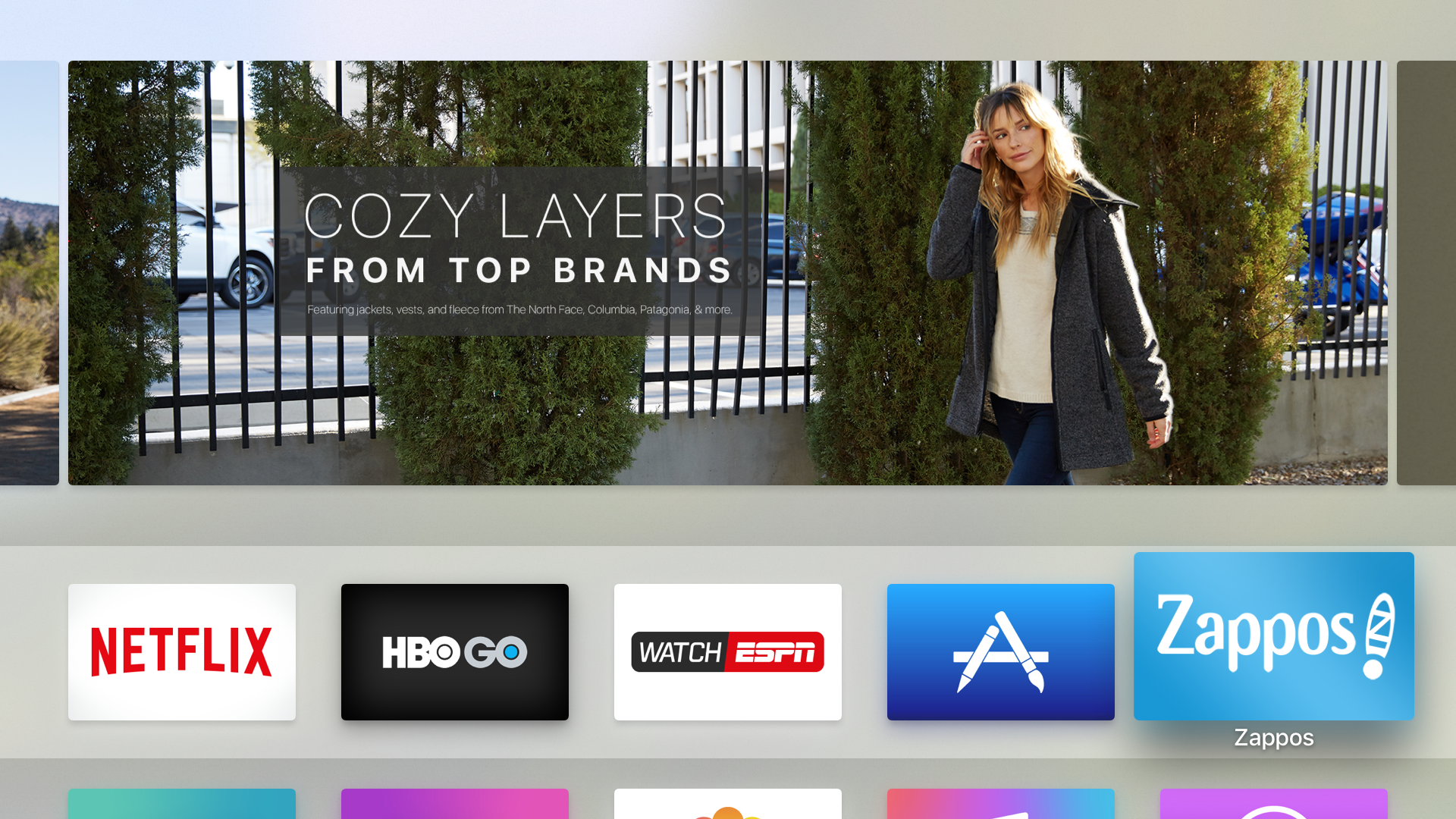 Zappos Apple TV
Shop for shoes, sunglasses, and more from the comforts of your couch
Timeline
3 months
Role
UX Designer, Zappos
Launched
September, 2016
Overview
In the summer between my first and second year of graduate school, I interned on the mobile UX team at Zappos. My project was designing their first ever TV app. Shoppers can browse for items on their TV and make a purchase, adding the item to their cart on iOS devices.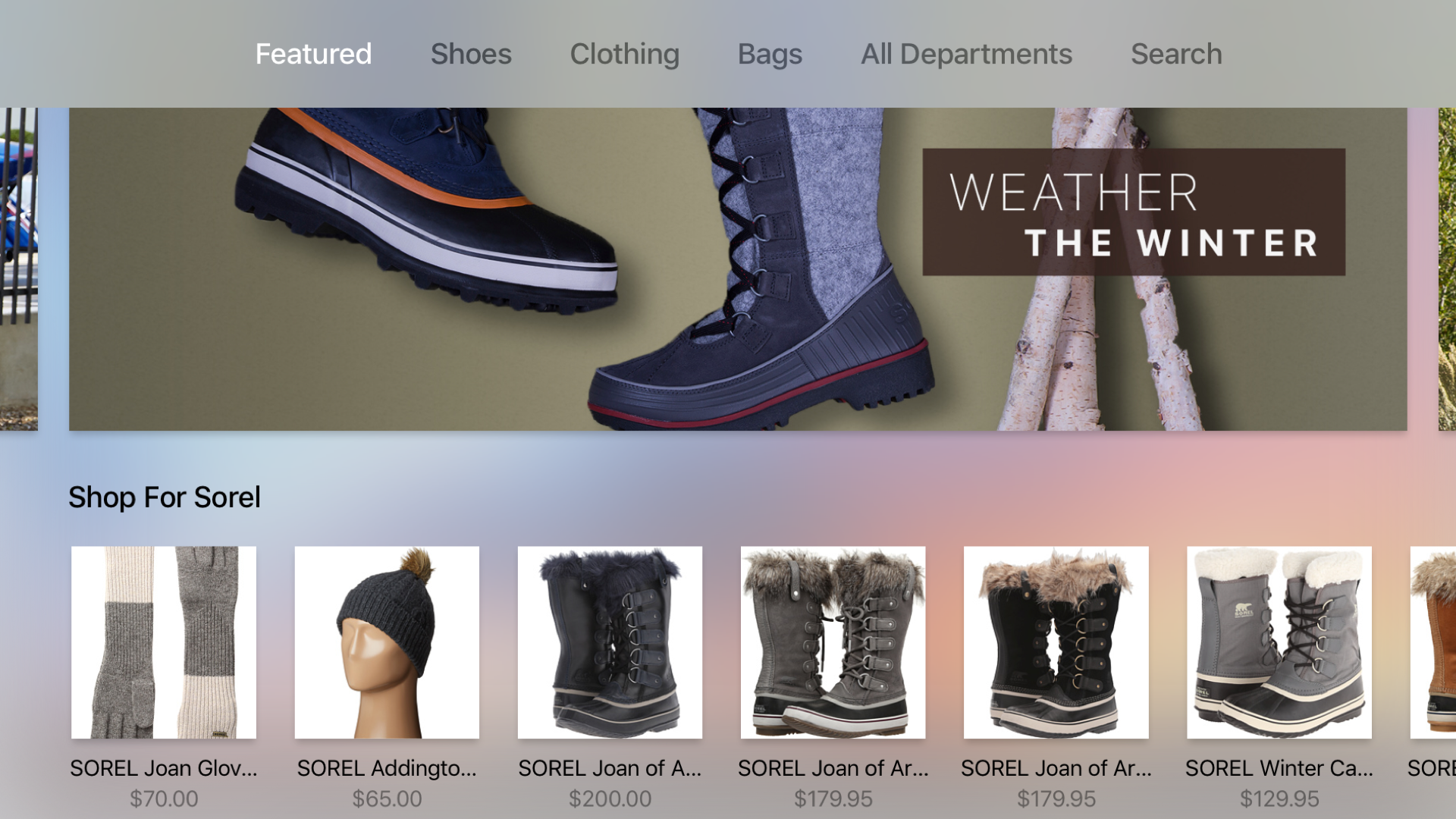 Problem
Currently, there are a limited number of e-commerce TV apps. As the Apple TV app store expands, more people are actively interacting with their TV and not simply watching shows. The business opportunity arises for companies to allow users to shop socially and make purchases from their TVs.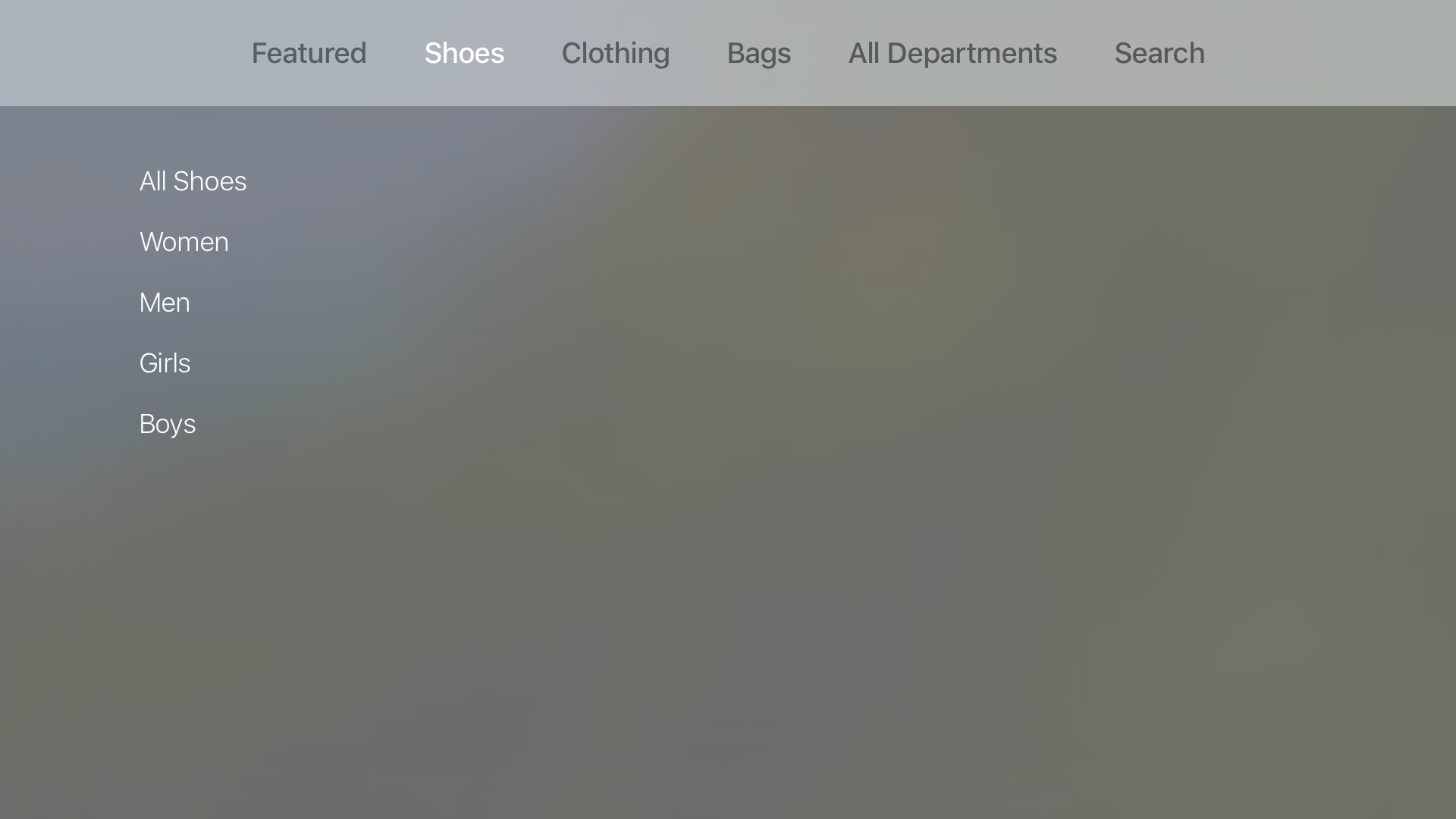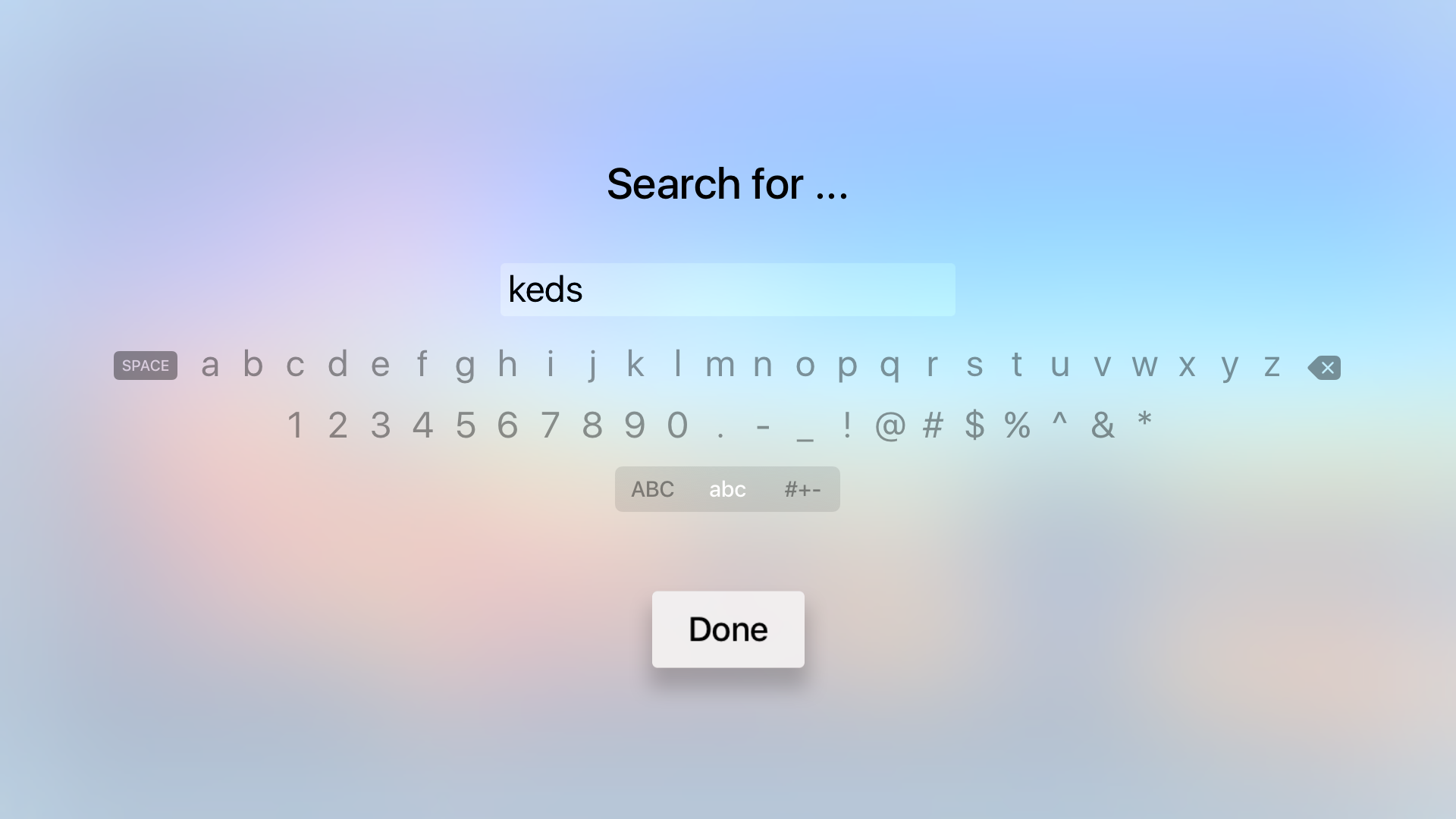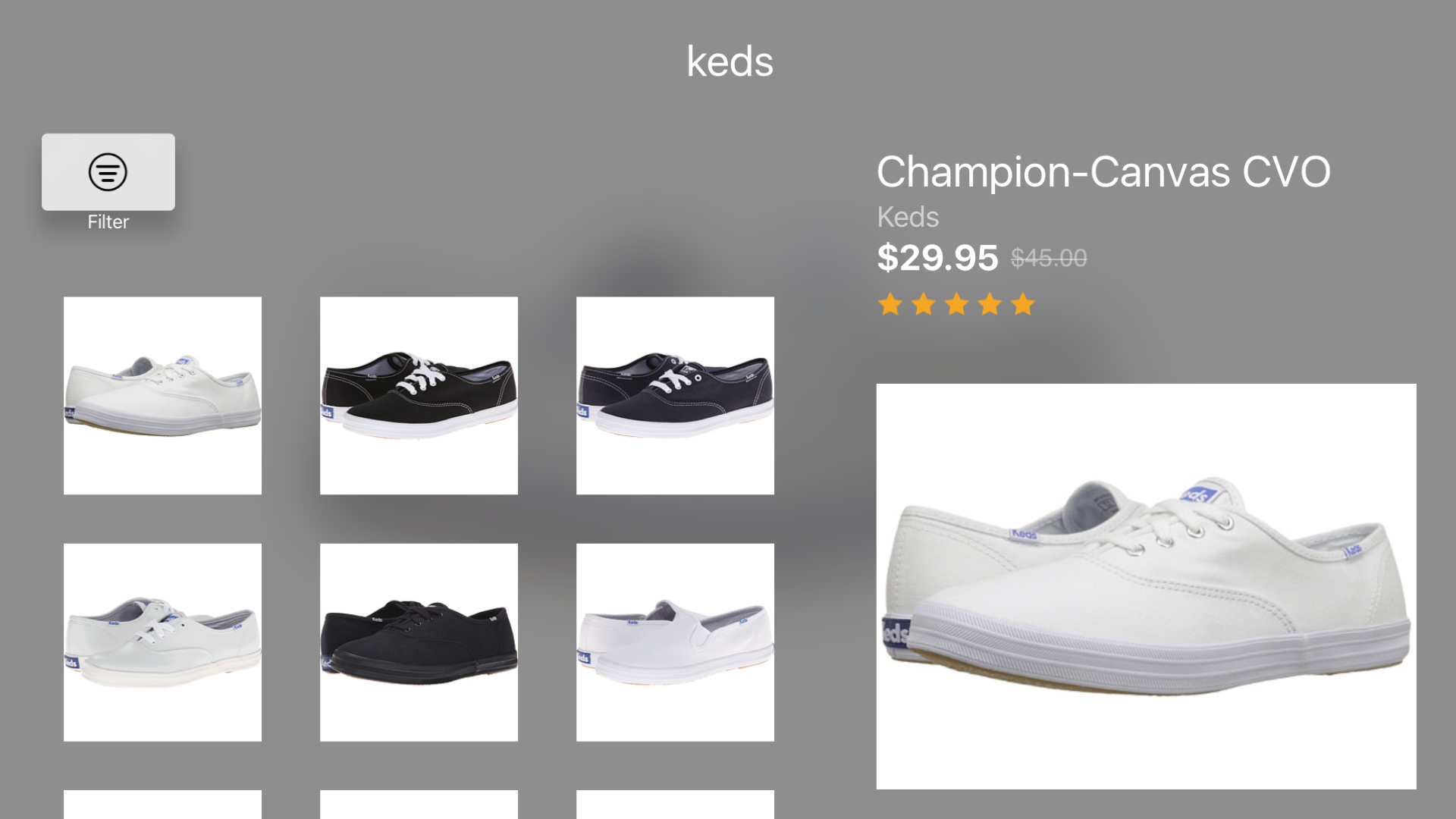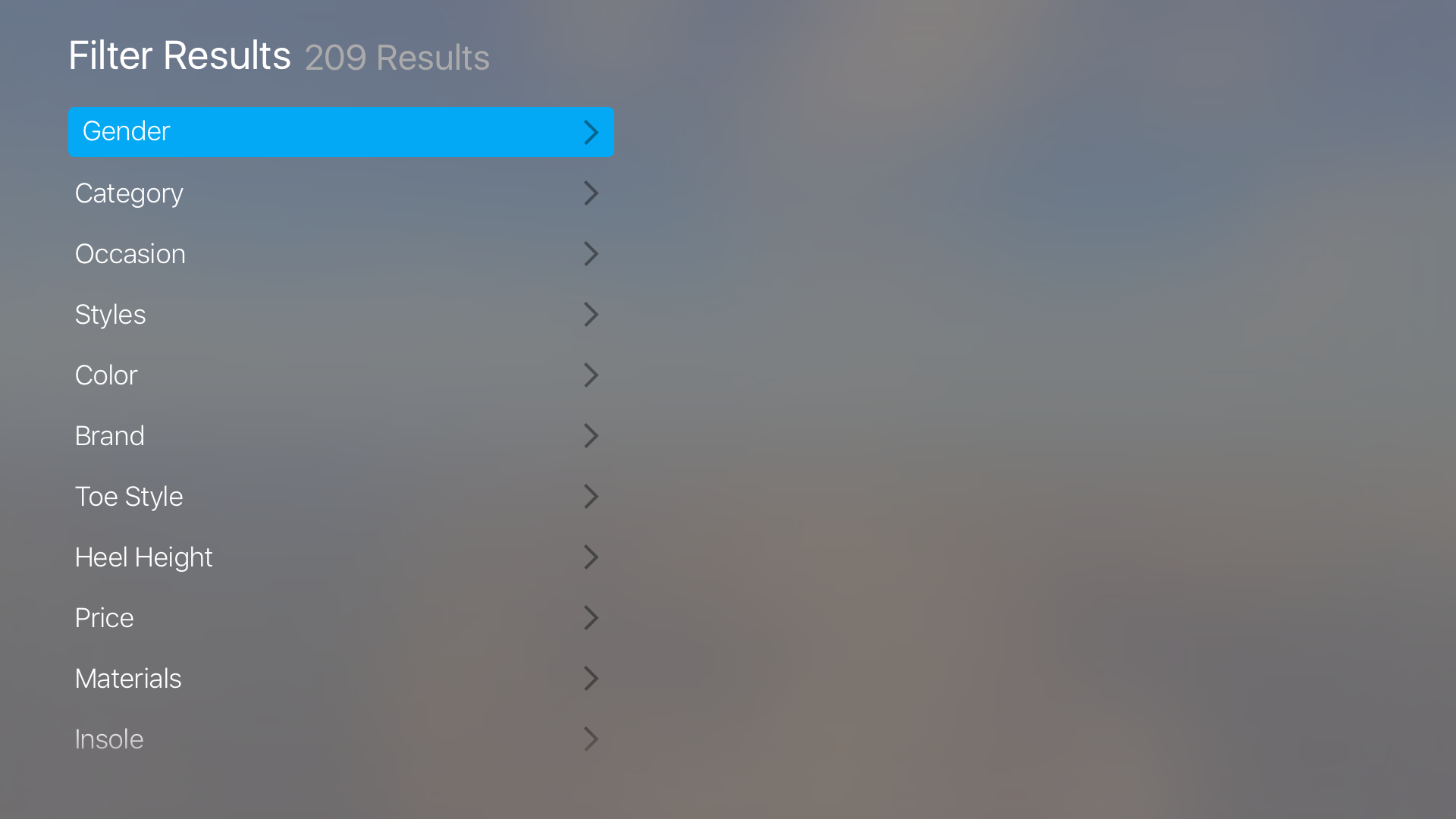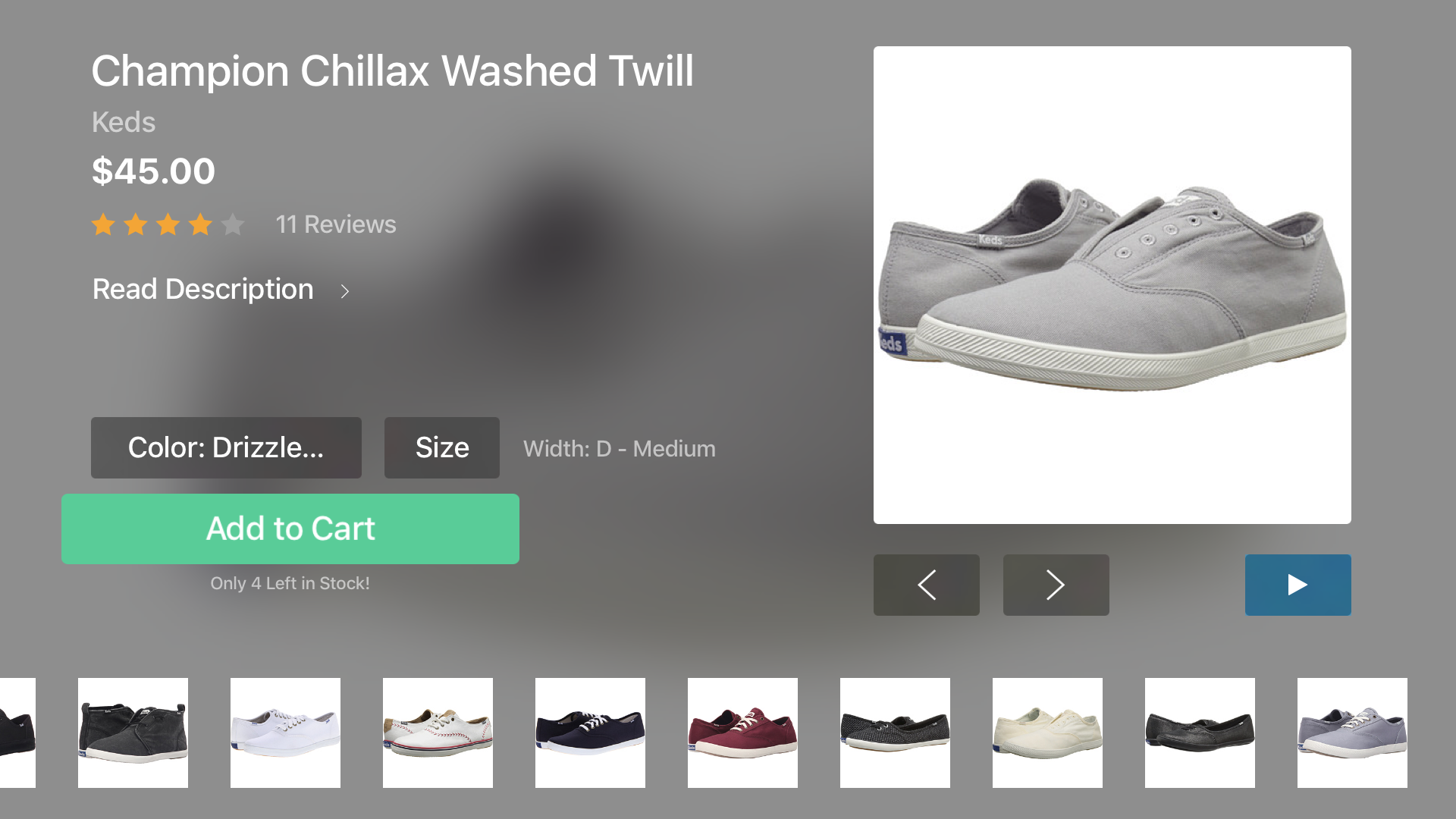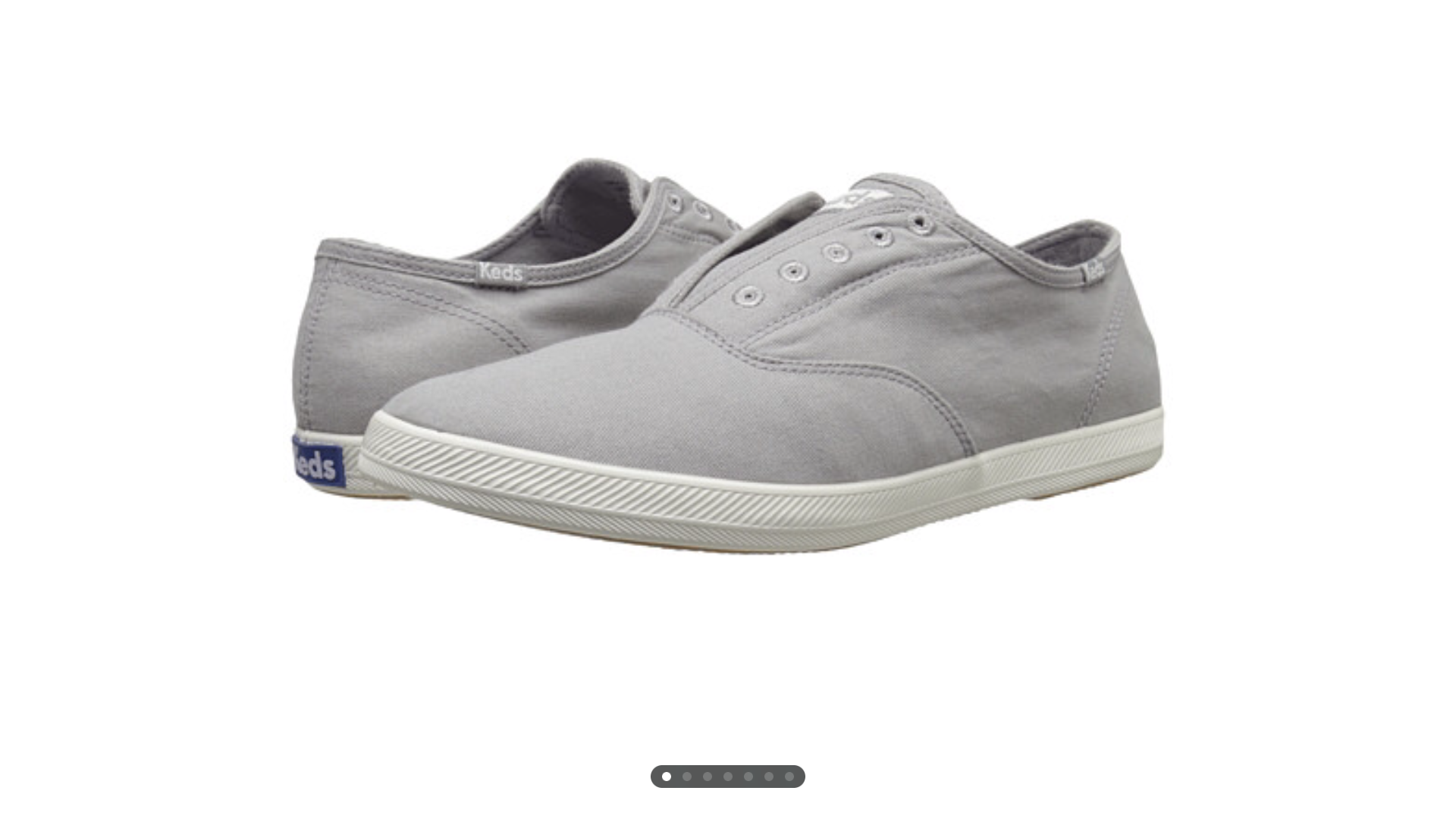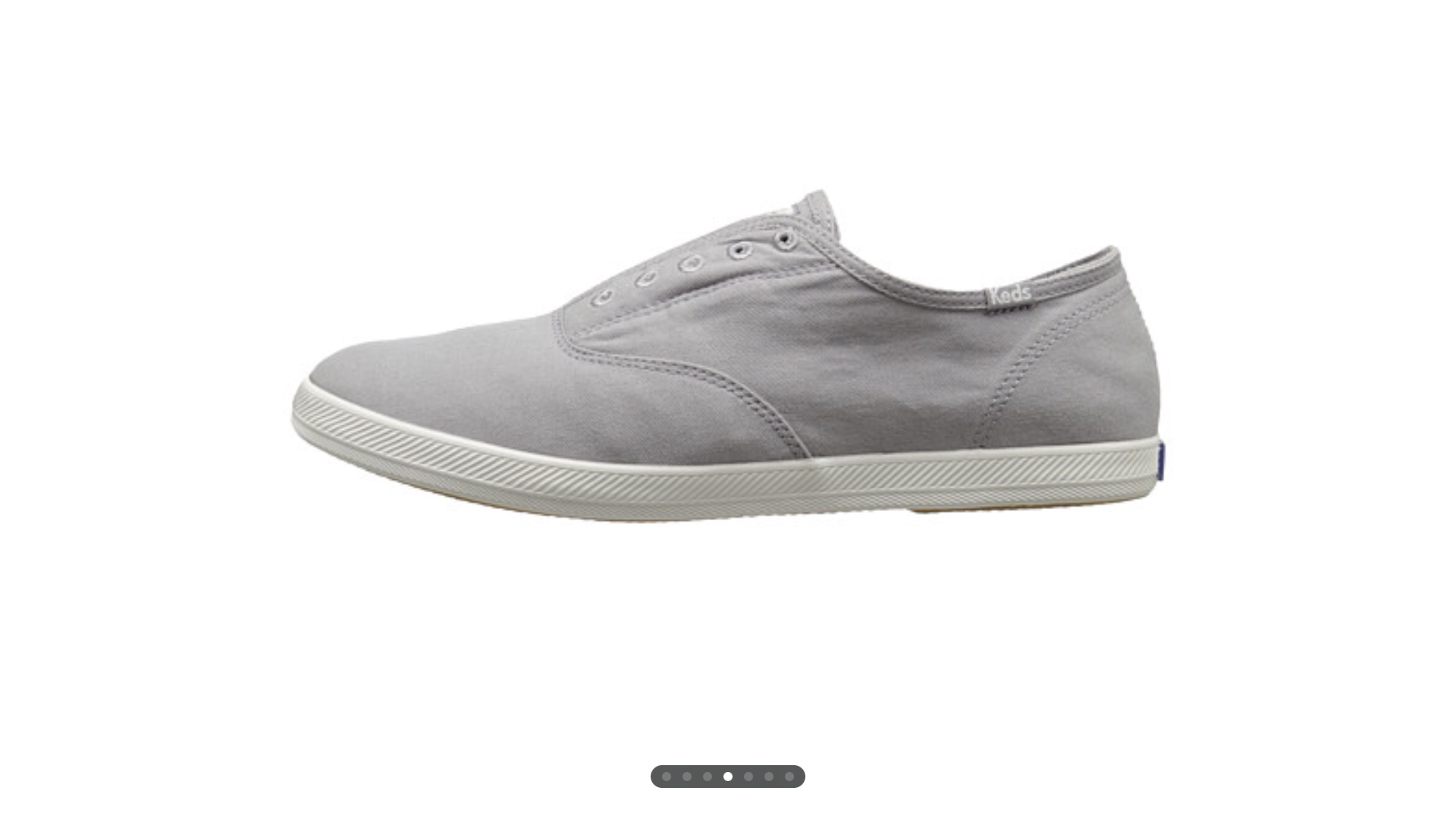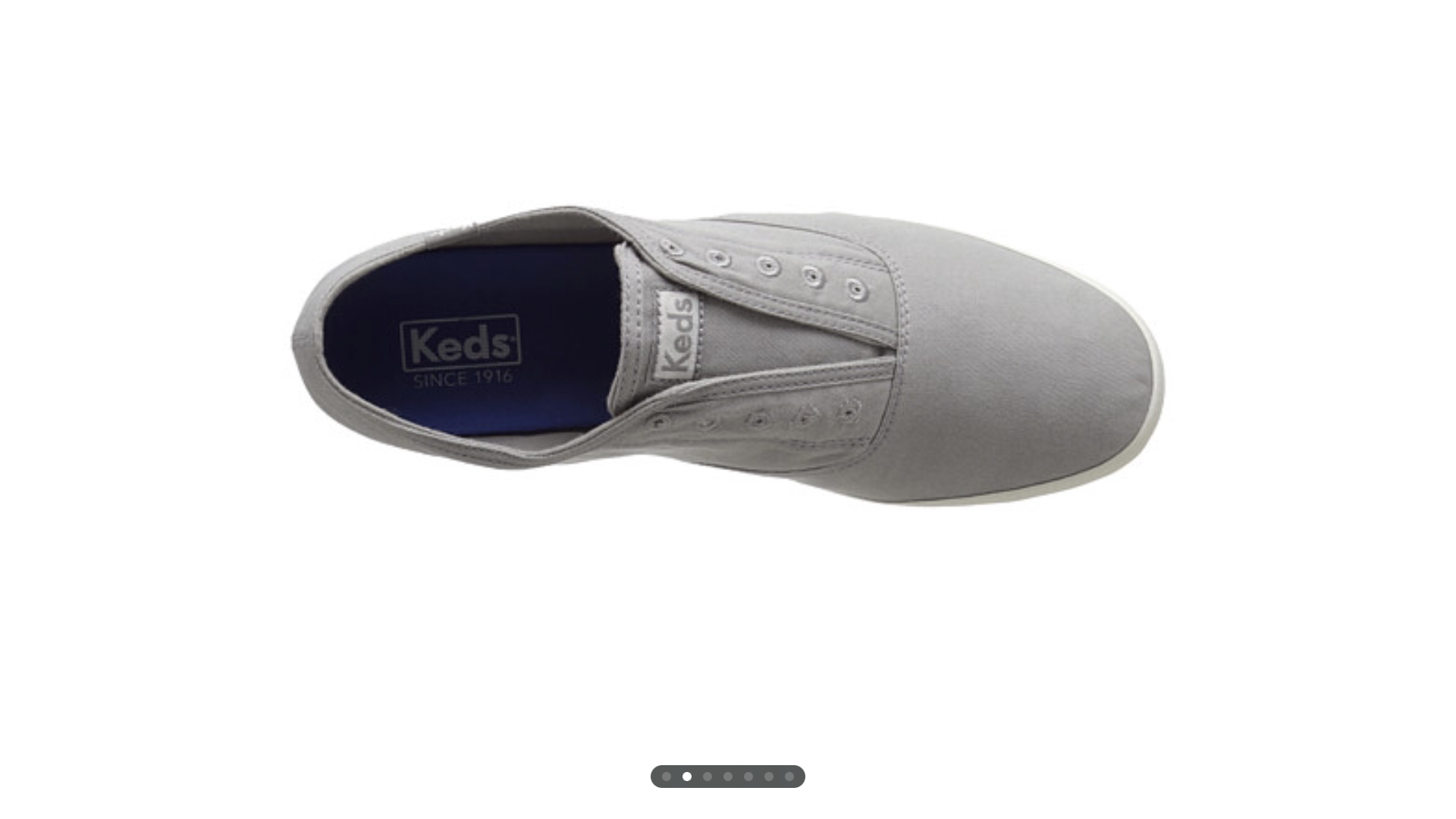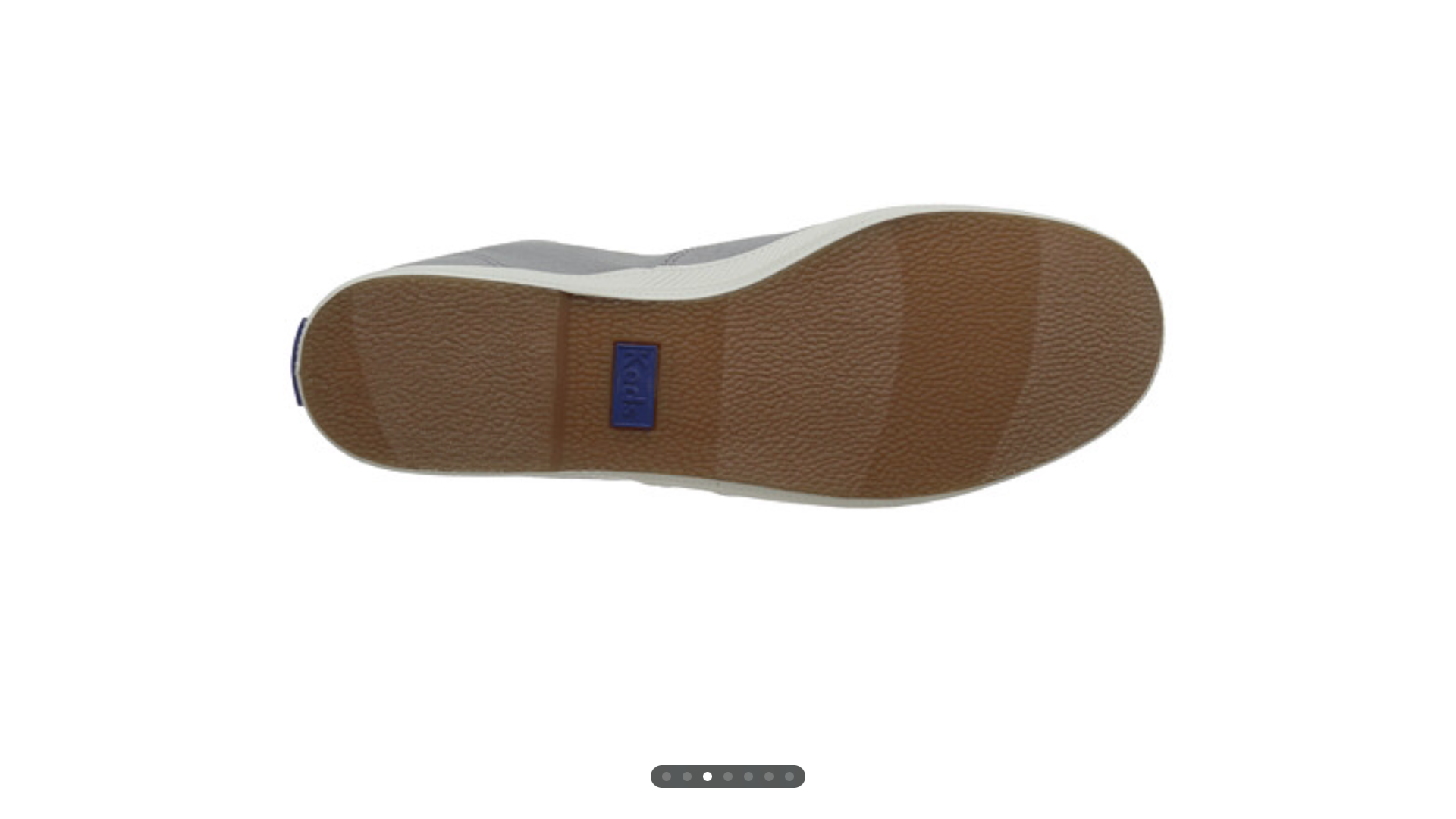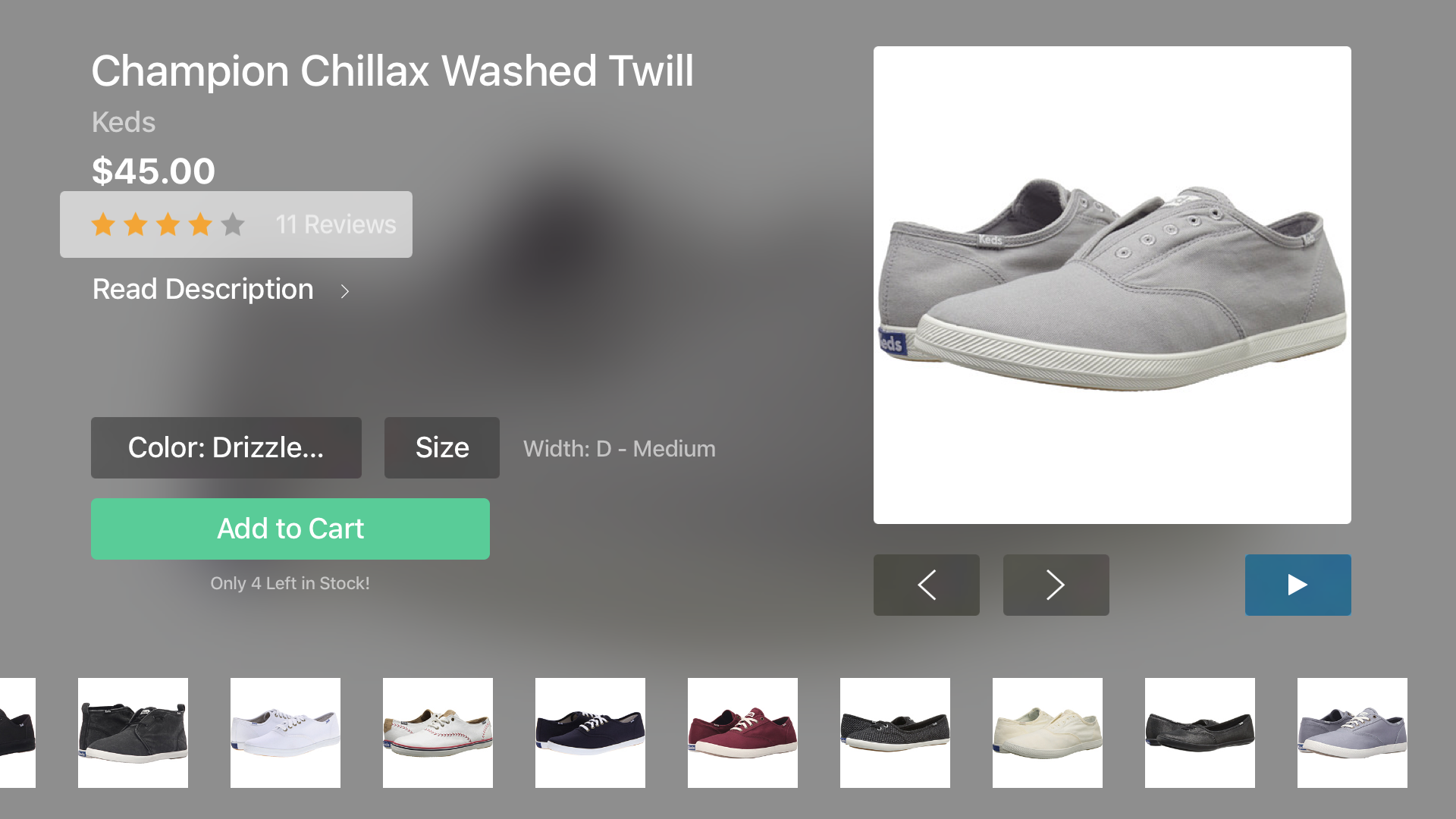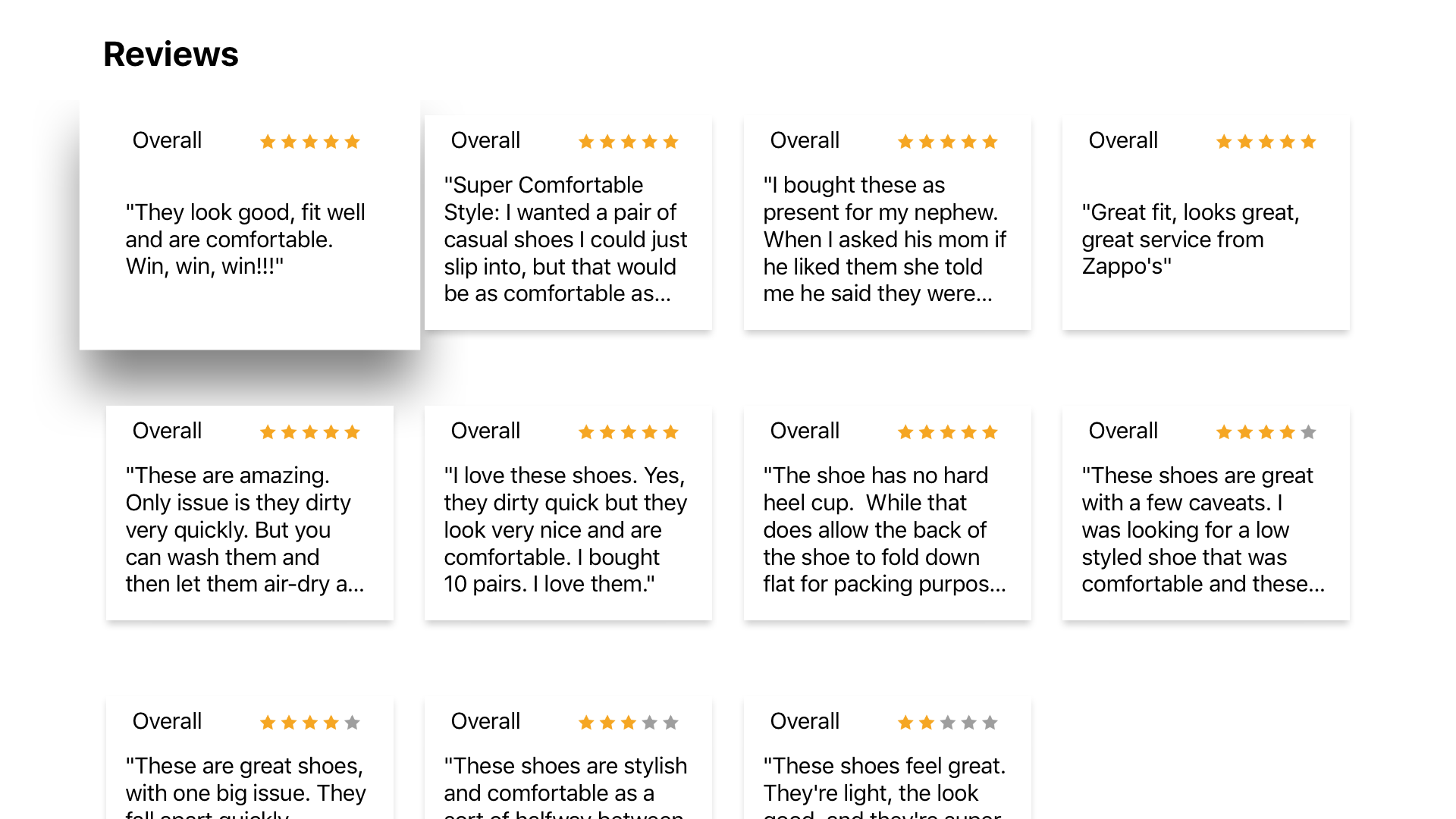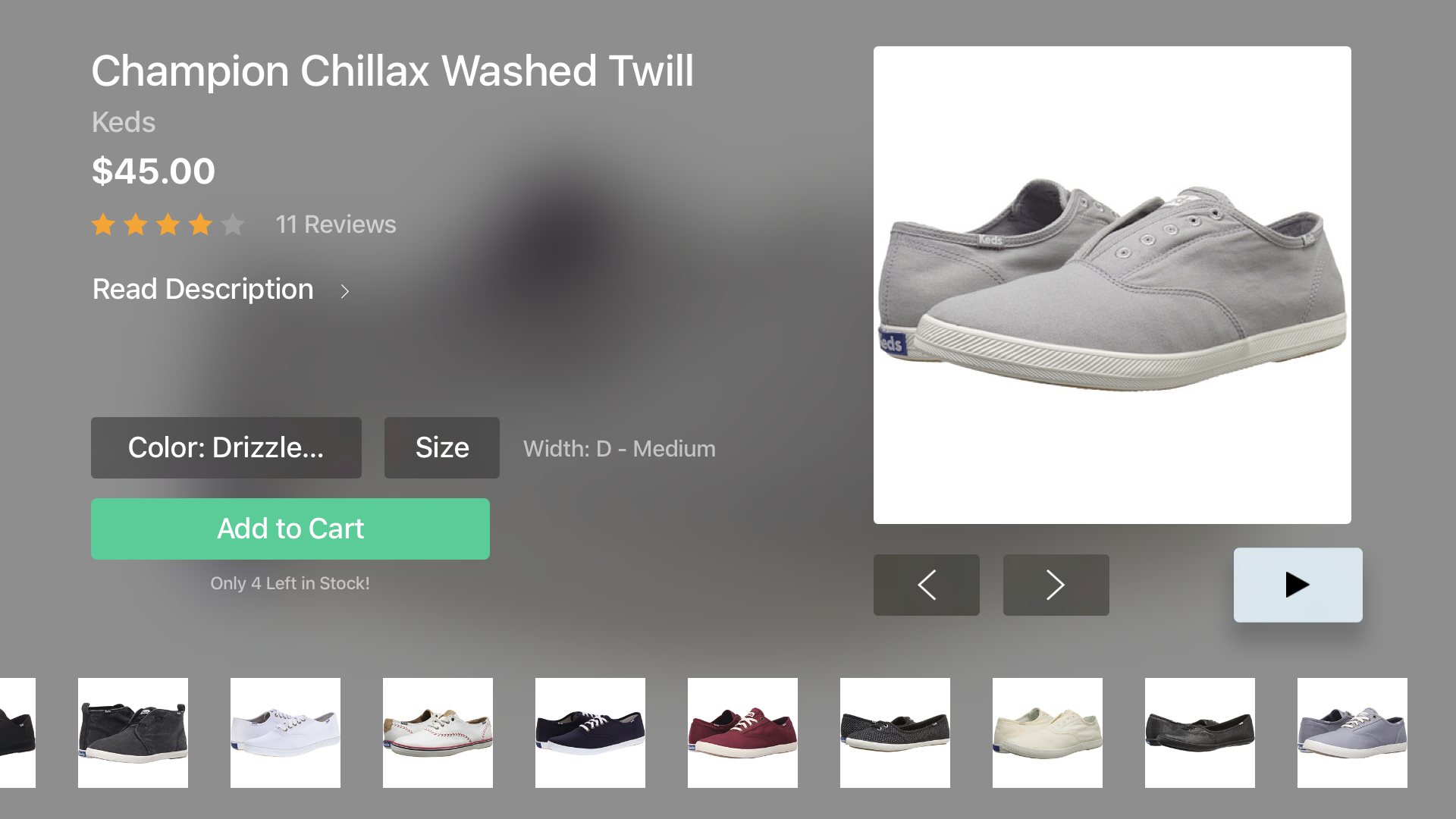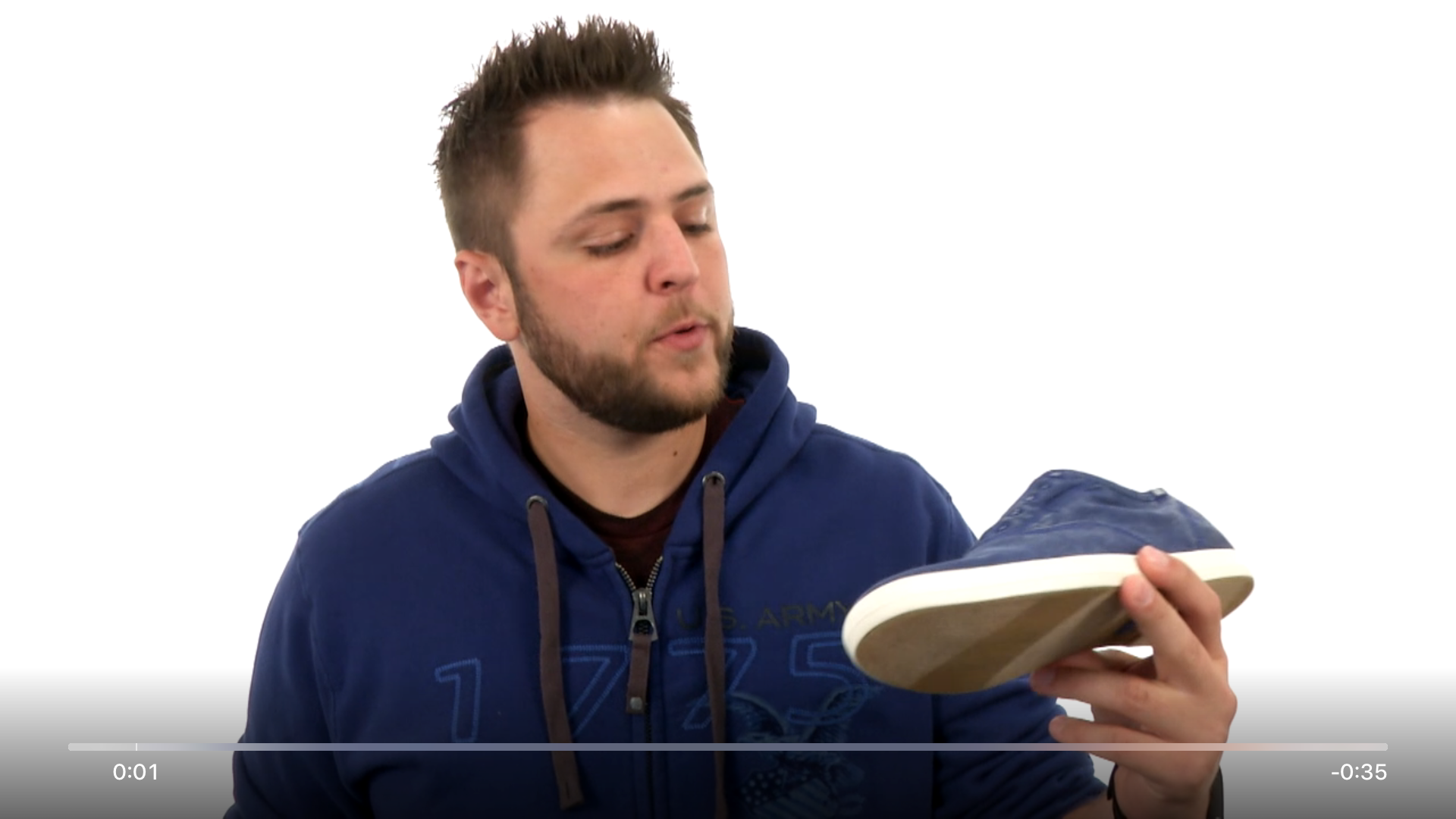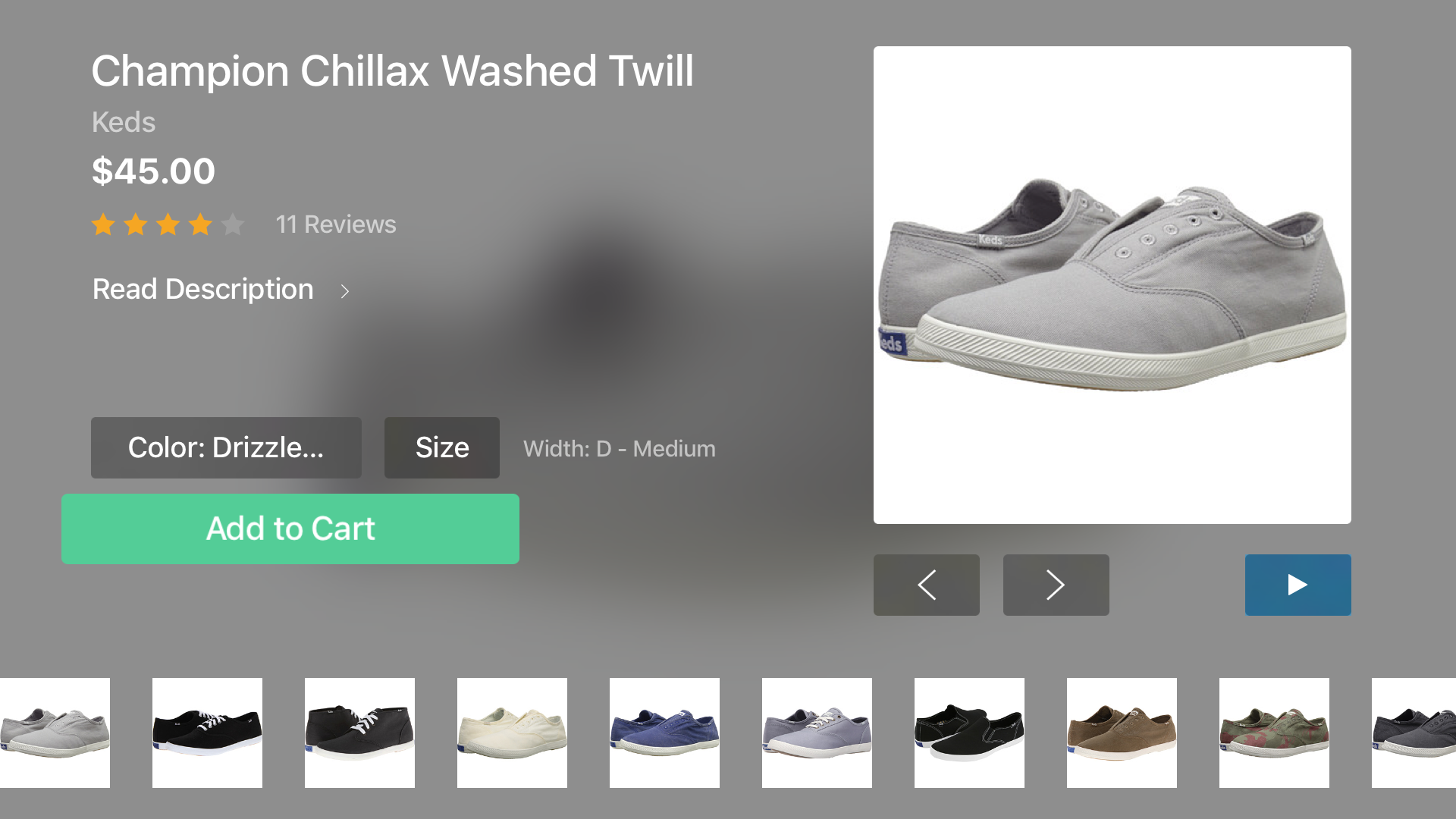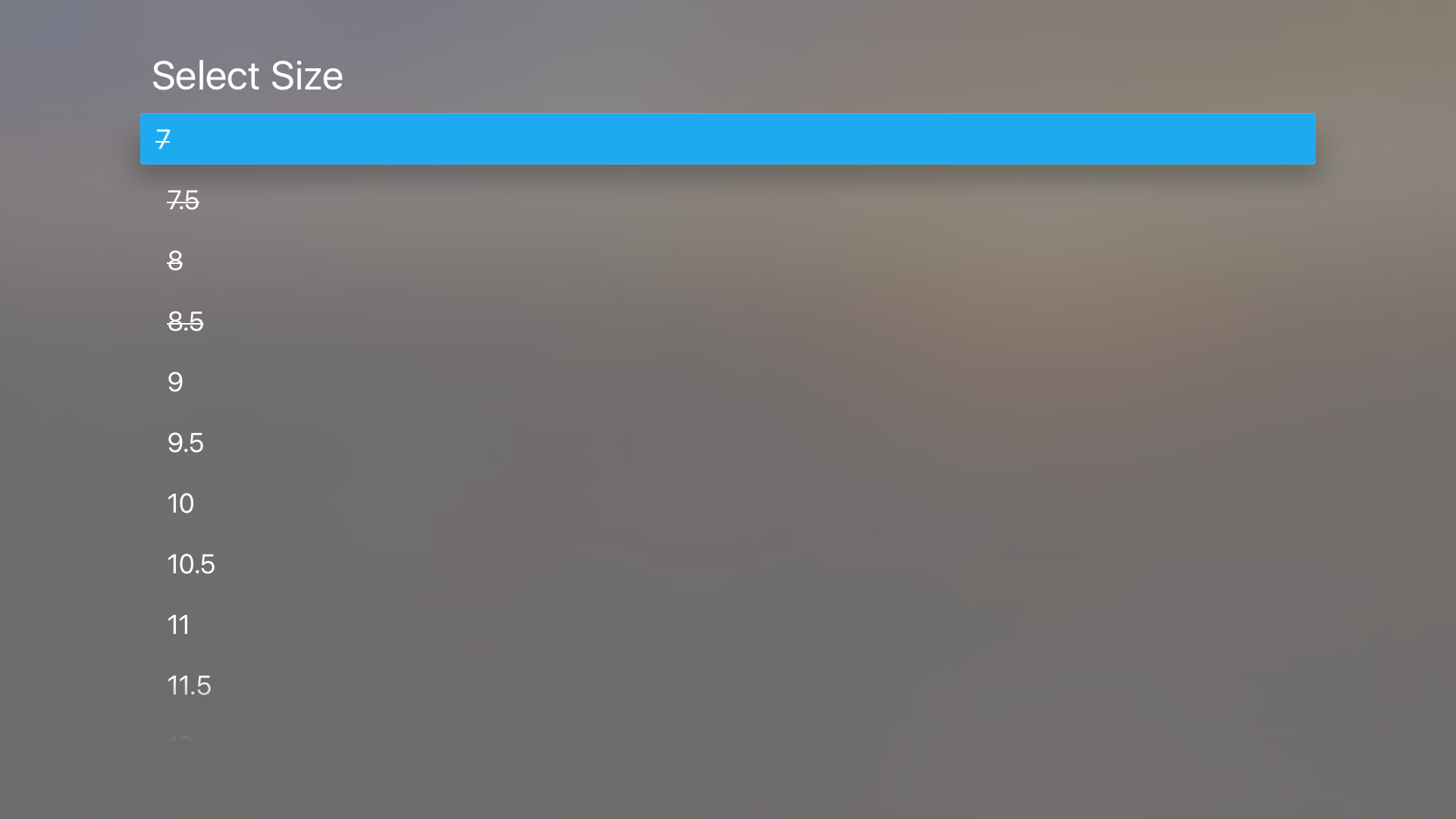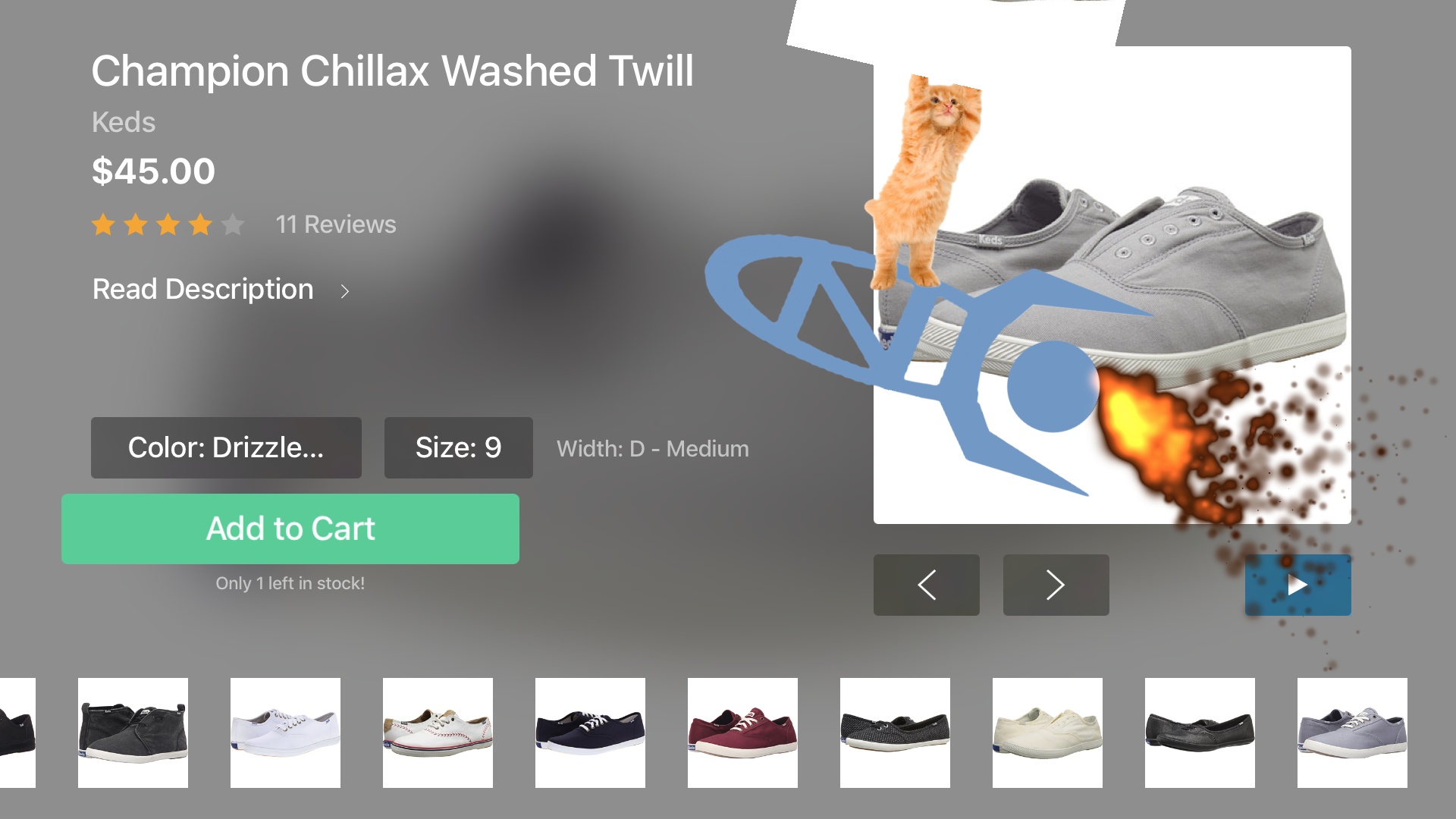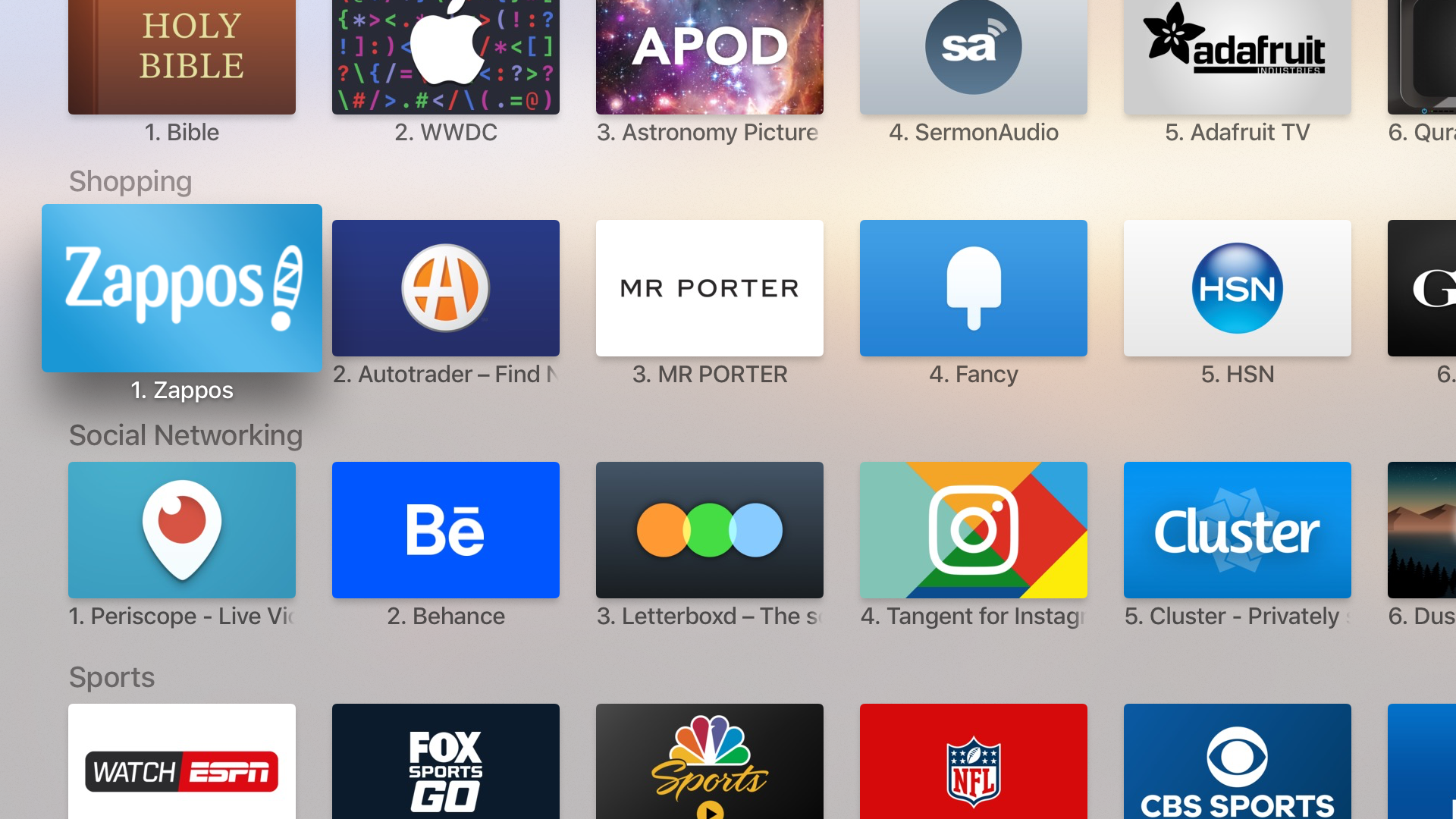 The Outcome
The app launched in the fall of 2017. The app was one of the first TV shopping apps. We wanted to prove consumers were willing to browse and make purchases from their couch and we were successful. After a month in the app store the Zappos app was #1 in the shopping category.
Next: Foresee CX Suite