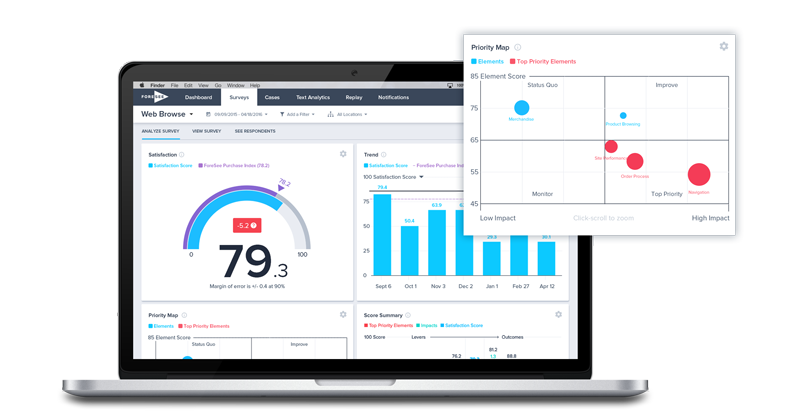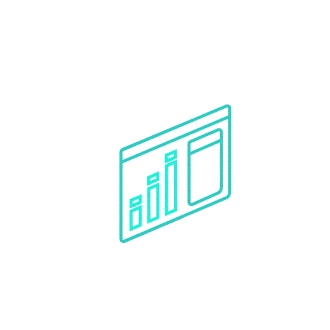 Foresee CX Suite
Centralize data with one suite of integrated CX apps
Timeline
1 year, 10 months
Role
UX Fellow, Foresee
Launched
November, 2017
Overview
Through a partnership with the University of Michigan, I was able to work as a UX designer and analyst at Foresee while I completed my masters degree in HCI.
I worked on a team of 4 designers who designed the entire CX Suite. I worked specifically on the user account and text analytics pages.

Problem
Companies need to make fast and informed business decisions based on customer experience data spread across multiple tools.
Back to home